If you bought or received ella coins and you don't see them in your TrustWallet, please follow these easy steps:
Open TrustWallet and click on "Receive"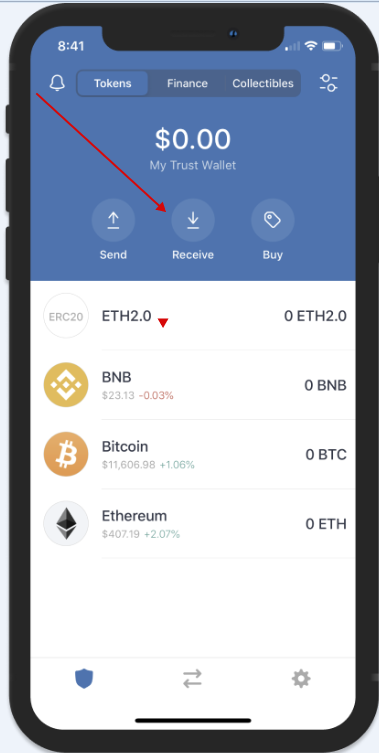 2. click In the search bar and search for ella.Fund
3. Click on "Add Custom Token"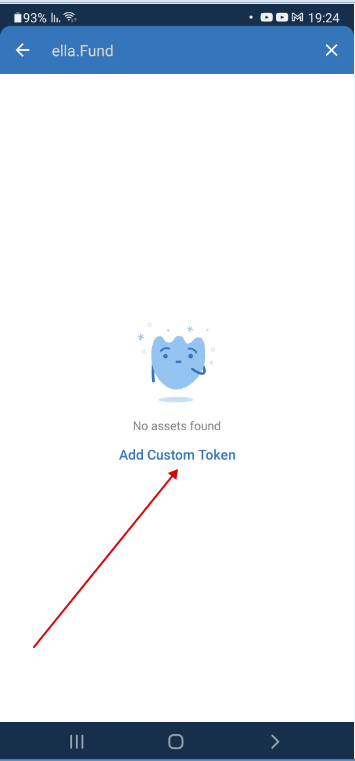 4. Click on "Network" and choose "Smart Chain" then copy and paste this address:
0xf56eb1989d9f028c69b253fa12dcd382c398c775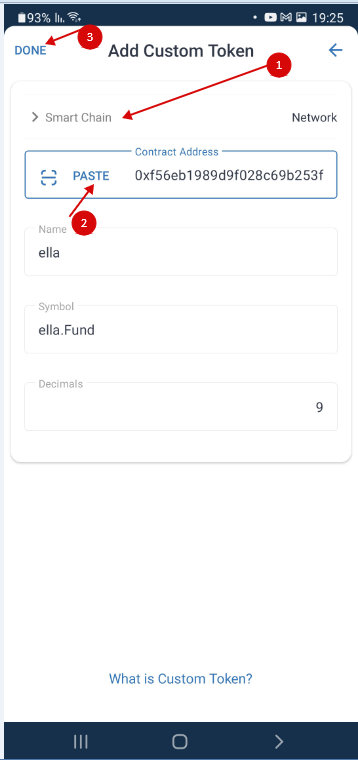 Then click on "Done" and now you will see ella.Fund tokens in your account!