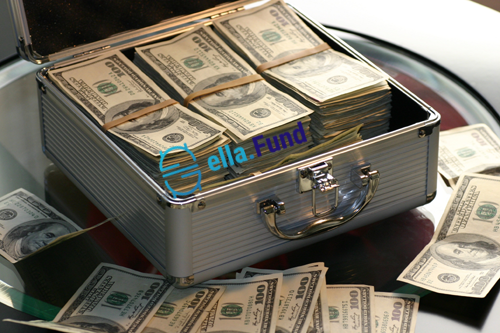 ella foundation and ella games are sending USDT rewards to their holders every single week with blockchain proofs! don't believe it? check out the latest weeks rewards:
Until present day, ella.fund and ella network paid steady weekly dividends and will keep its steady and reliable income for it's adopters.

ella.fund is a unique project and is pioneering the crypto space like no other project! including Bitcoin, Ethereum, XRP or any other! We are setting new, massive high standard rules in this industry and our adopters will be the first to benefit from it!