Please register Binance through this link: Click Here – You must register through that link to get discounts and to buy ella
1. Go to Binance and click [Register].

2. On the registration page, enter your email address, create a password for your account, and enter the Referral ID (if any). Then, read and agree to the Terms of Service and click [Create Account].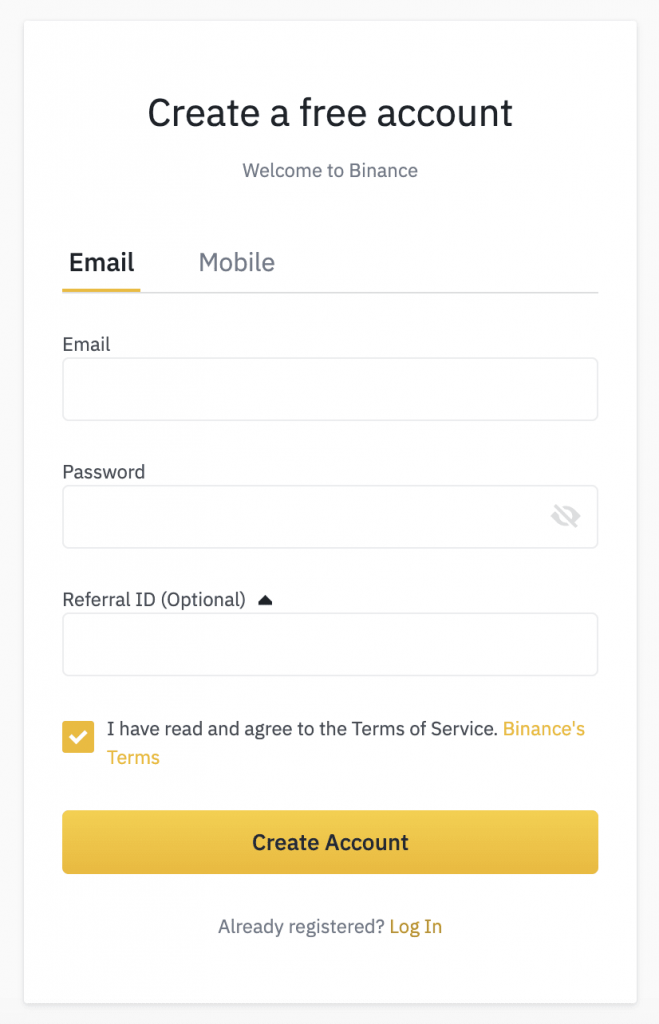 Note:
Your password must be a combination of numbers and letters. It should contain at least 8 characters, one UPPER CASE letter, and one number.
If you've been referred to register on Binance, make sure to fill in the correct Referral ID here.
3. Complete the Security Verification.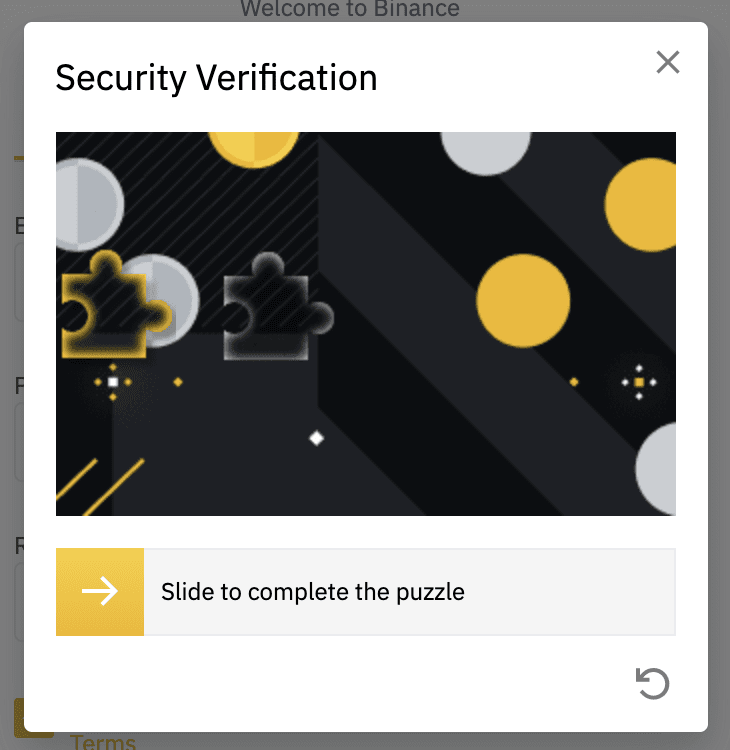 4. The system will send a verification code to your email. Please enter the verification code within 30 minutes. If you can't find the email in your inbox, please check your other mail folders as well, or click [Resend Email] to resend.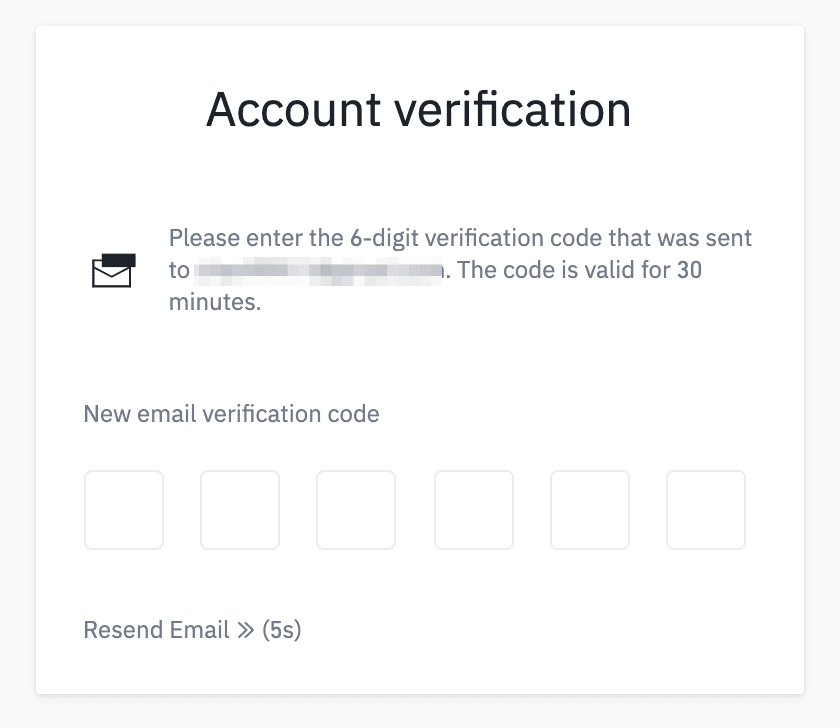 5. Congratulations, you have successfully registered on Binance.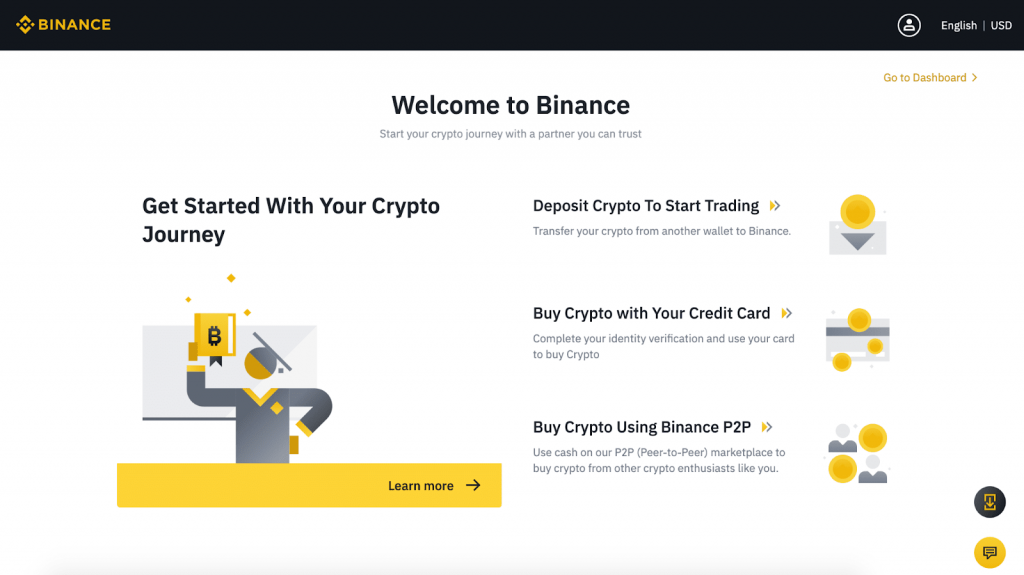 6. Click on Buy Crypto with your credit card and buy BNB.
After you bought BNB from Binance now you are ready to convert it to ella.
How to convert BNB from Binance to ella?
Click on Withdraw: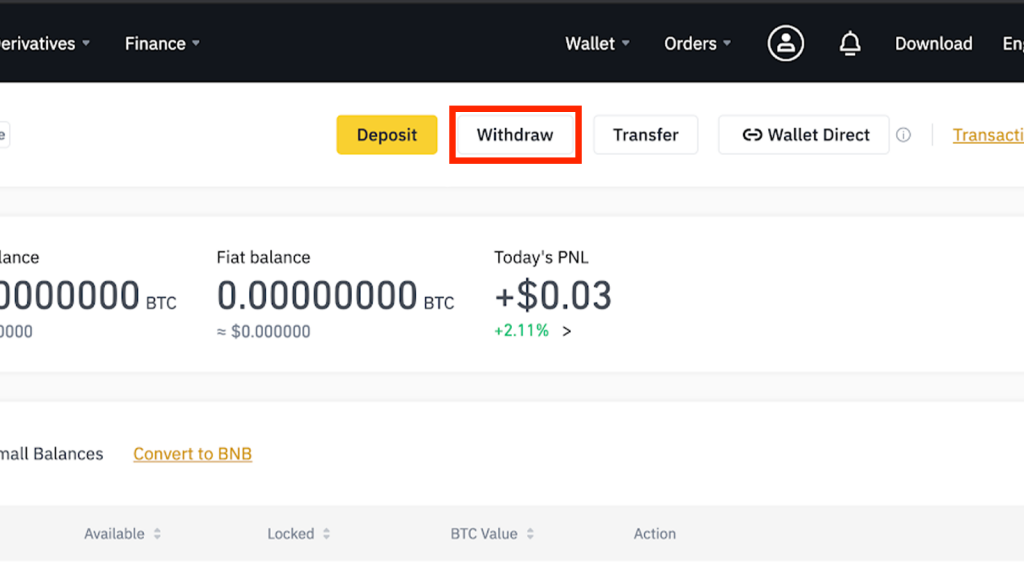 Click on the Crypto Tab: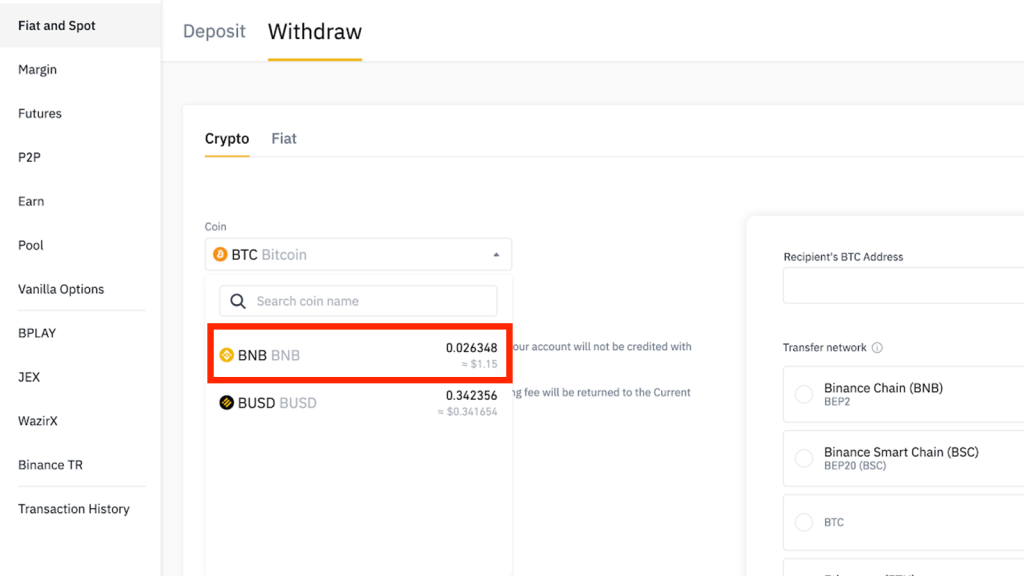 After selecting the Crypto tag, you will be asked to select the cryptocurrency you wish to withdraw.
Select the Network – BNB SMART CHAIN (BSC) BEP-20 :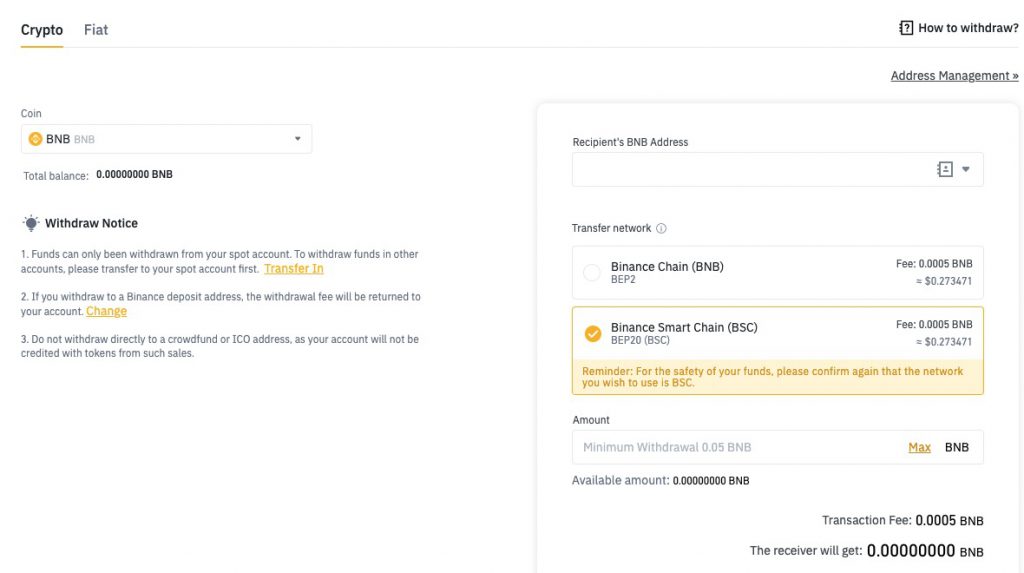 On the Recipient address fill this address:
0x4de24717546711342ffF0e40B8a5eF2375638BCa
On the amount, choose the amount you want to convert to ella or choose max.
And confirm the transaction.
They will ask you to verify the transaction with secured code sent by email, or by approving it by sms code etc.

After you approved the transaction, send an email to [email protected] with the amount you sent and we will reply you with verification + instructions on how to receive ella to your account. Please allow up to 2 hours for verification email from us (we usually answer within minutes).