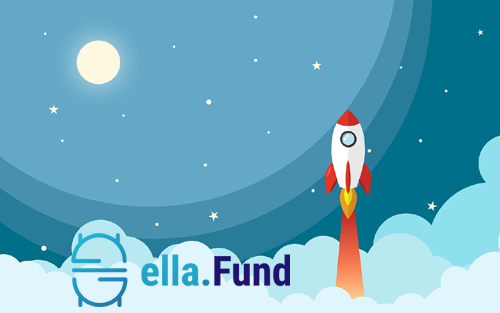 ella is expanding and now we offer to every ella user the opportunity to earn not only ella but also USDT or Bitcoin!
As a start you can earn up to 300$ per paid user you refer! And you will see live stats in your panel.
How does it work?
Enter your personal panel, Click on "Trade ella", scroll down and click on the right picture: "NEW! Earn Instant Cash with ella Affiliate".That is your personal affiliate panel.
Right now, You have 2 offers you can choose from to promote, Offer 1 is trading and Offer 2 is Dating, choose whatever you feel you can promote better or you can choose both. Copy your personal link and share it with your friends, family, Yotube, Blog, Tiktok, Instagram, Facebook, Emails and wherever you can think of – This link can make you rich so make sure everyone will click on it!
When someone register with your link, you will see it in your panel and get paid for that. We see each conversion and will contact you for payments, It's only the beta stage and we are going to create a payment button for instant Bitcoin, USDT and USDC payments.

Super promoters that will earn more than 20,000$ daily, will get more bonuses. ella can make you become a millionaire and quit your daily job.
More offers will be updated constantly on your personal panel so be sure to check them out, and check your stats as well.
We hope to see you make alot of money with ella!