Follow this detailed tutorial and you will have a working and safe wallet in 2 minutes!
Step 1 – Create Your Wallet
Download TrustWallet Application – TrustWallet is a well known free crypto application with millions of users worldwide:
For Apple Iphone Users – Click Here To Download
For Android Users – Click Here To Download
Open TrustWallet App, click on "Create new wallet" and follow their instructions. Important: Please write and store your 12 keywords phrase in a safe place, It's essential if you ever lose your phone and need to restore your wallet.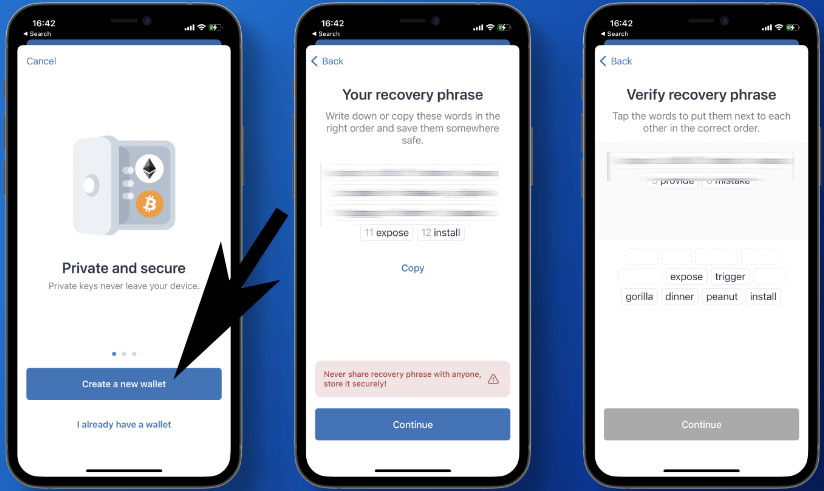 In the lower menu, click on "Wallet"
Then click on "Smart Chain"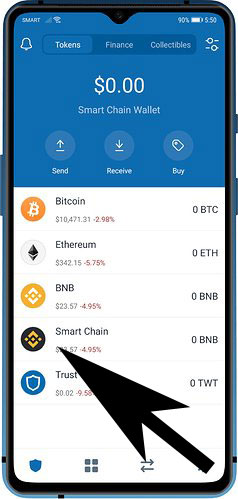 Click on "Receive"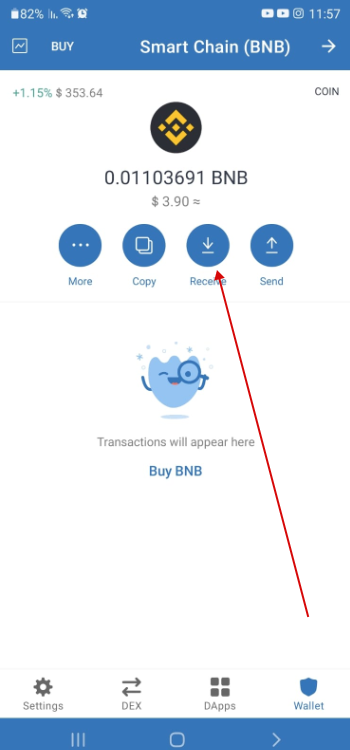 Then copy or share your address. This is your wallet address to receive ella.Fund coins and you can use this address unlimited times to receive ella coins.

If you won ella.Fund coins, follow these steps, copy your wallet and address and send it to: support@ella.Fund
That's it!
If you have any questions please contact us at: support@ella.Fund